27 Mar

Grow More Food and Flowers

Welcome to the first full week of spring and the last full week of March. We have been blessed with a few glorious spring days for which I am grateful. I can't help but grumble about the deep cold that follows every nice day- what a tease March is! Anyway, spring is here and all the signs show it. My earliest bulbs are up, the birds are singing in the morning, I even watched a squirrel dig up the winter thatch on my lawn and carry it up a tree to make a nest.
A sure sign of spring is that our hand painted Easter eggs have arrived!
I had such a case of cabin fever on Sunday that I went out to the yard and started cleaning up. It was pretty chilly, and I had to wear three layers, but it felt good. I pruned a couple of summer blooming shrubs, cut down some perennial mums that I purposely left up for the winter, and cleaned out the kale and cabbage plants that fed me last November. I felt mighty proud that most of my raised beds were covered with leaves and ready to go- as soon as Mother Nature cooperates! A few folks asked if they should sow their peas on St. Patrick's Day. I told them to wait until the soil warmed up a bit, hopefully by next week. After I worked in the gardens for a few hours, I decided to wash the windows in my kitchen and office. Wow! Now I can get a clear view of the sun setting through my purple witch hazel(Hamamelis vernalis 'Purpurea') and 'Midwinter Fire' twiggy dogwood in the way back yard.


NOW is the time to start your warm season crops indoors. Tomatoes, peppers, eggplants, tomatillos, ground cherries should all be sown in late March or early April. We have a fabulous system to make this easy. We sell OMRI certified Organic Mechanics seed starting mix, cow pots, trays and covers. We have it all set up for you in the shop. Need to learn more? Join us this Saturday for our first ever Grow Day, a day of learning growing food and flowers, starting from seed, and a lot more. Signup has been VERY enthusiastic. Details are below. Be there!
The first of our spring pansies have arrived. We keep them in our 40 degree greenhouse at night to harden them off and bring them out during the day. On the south side of the shop and at home, the pansies and violas that I planted late last fall are starting to flower. They join the Iris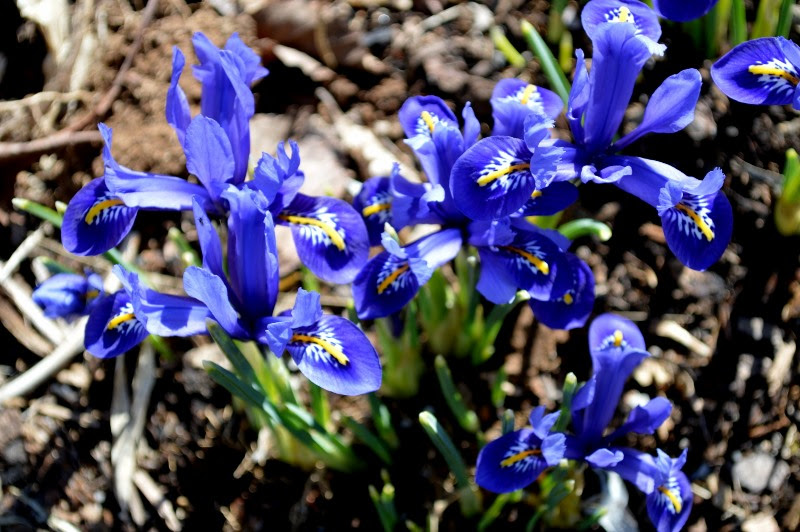 reticulatas, snowdrops, winter aconites, and Helleborus niger in celebrating spring. Even though it has been cold, every day when I walk my yard I see more and more plants emerging. A couple of 60 degree days will push everything into fast forward, you'll see.
More signs of spring are all around us. The shop is overflowing with new merchandise including the cutest tabletop fountains, lots of new fairy garden furniture, colorful spring ribbons and wreaths,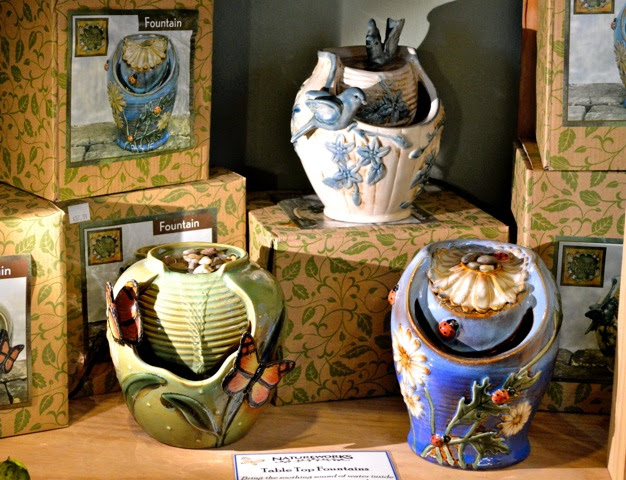 hummingbird feeders, mason bee houses, tools, gloves- it's all fresh and new. We've started making our signature living Easter basket gardens and our greenhouse is filled with Ranunculus, primroses, and Hellebores. Don't wait another day. Make sure you visit Natureworks this week and kick start your spring season. See you soon…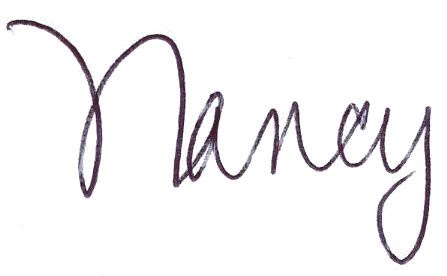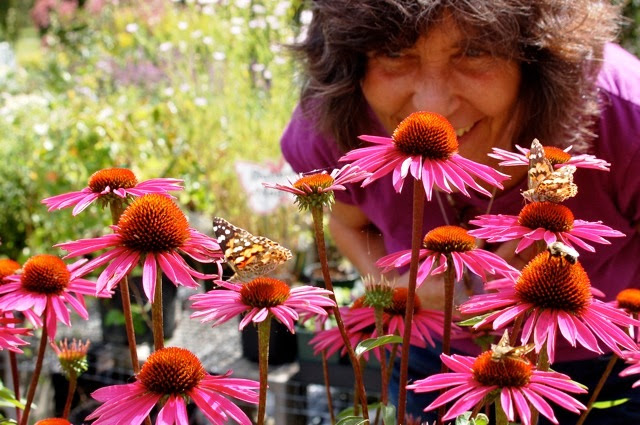 P.S. We have just scheduled our first Terrarium Workshop of the season. Registration is limited. Sign up today!